The best camp for leaRning the game
Registration is limited.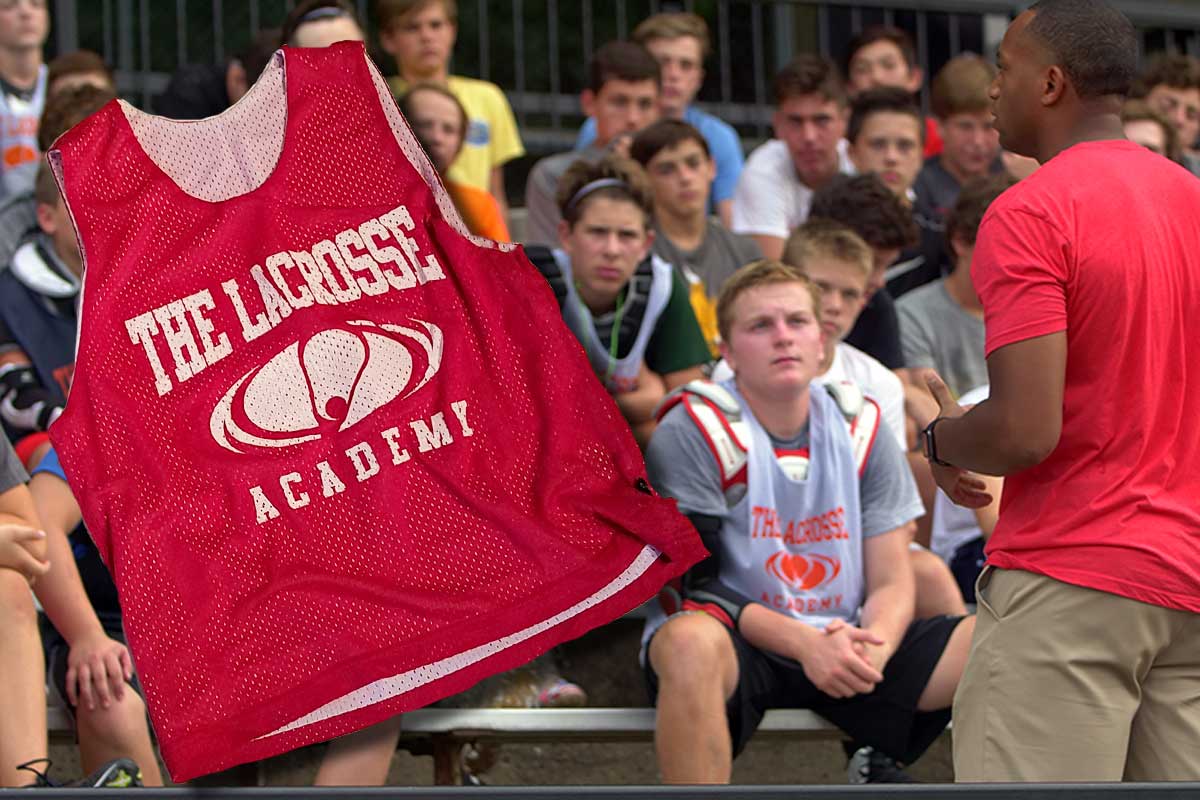 THE LACROSSE ACADEMY 2019
The Lacrosse Academy has been building confidence, skills and motivation in young players for 31 years. We are the preferred camp among high school and youth lacrosse coaches throughout the mid-West and mid-Atlantic, because we have a proven, progressive teaching program for ages 10 to 17. We aren't star-struck with lacrosse celebrities, or distracted with specialty skills. We focus on teaching the game with coaches who teach the game. And we look forward to seeing you at one of our sessions this summer.
ONE-ON-ONE PRIVATE LESSONS
Two 20 minute sessions per player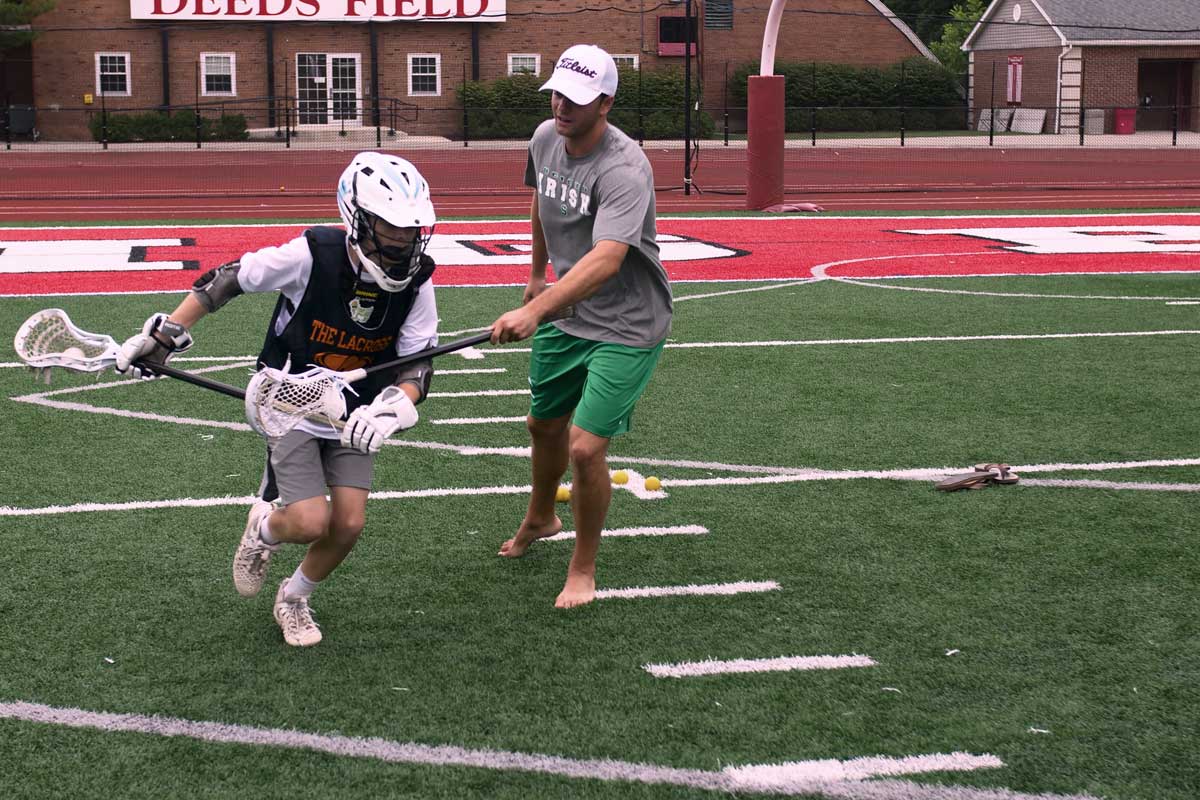 THIS IS A TEACHING CAMP
There are three types of lacrosse camps; showcase camps, team camps and teaching camps. It is important that you choose a camp to meet your needs. The Lacrosse Academy is the best teaching lacrosse camp. Operating since 1987, we originated one-on-one private lessons and it's the success of our one-on-one teaching that has created so much positive word-of-mouth over the years.
ONE-ON-ONE PRIVATE LESSONS
Each camper receives two private, one-on-one lessons where he works on skills or concepts of his own choosing. No other camp offers lacrosse players this much individual instruction. This has become the highlight of many campers' week.
7:1 PLAYER-TO-COACH RATIO
Every season our camp sessions are loaded with the best college coaches, high school coaches and collegiate players with a 7:1 player-to-coach ratio. Our coaches are hand-picked for their lacrosse expertise, their ability, and desire, to teach young players and for their ability to responsibly supervise campers. Boys and girls at The Lacrosse Academy return home as better lacrosse players largely due to the amount of individual attention they receive.
INDIVIDUAL TEACHING PROGRESSION
Our comprehensive individualized teaching progression serves the needs of beginning, intermediate and older, less experienced players. All players are individually evaluated. They progress through daily, fundamental station work, individual positional work, competitive position drills, systematic unsettled play concepts and, finally, team play, where new skills and concepts are applied. We also have daily specialized coaching in goalie play and face-offs.
June 17-20 and July 8-11 Denison Univ, Granville, Ohio
ATTENTION GOALIES
Denison camp goalies save $100 off their registration. Be sure to select "Goalie" as your position and your discount will be applied at checkout if space is available. Call ahead to confirm if space is available (740) 587-1213.
HEY COACH
College coaches, high school coaches and collegiate players interested in opportunities with The Lacrosse Academy should contact Camp Director Mike Caravana at (740) 587-1213.
AIRPORT SHUTTLE
Transportation to and from the Columbus airport can be provided with a 10-day advance notice for a fee of $25 each way. Call us at (740) 587-1213 to arrange your transportation.
CHAMPIONSHIP PLAYERS START HERE