Ohio Camps At Denison University
Granville, Ohio
Session 1: Monday, June 15 - Thursday, June 18, 2020
Session 2: Monday, July 6 - Thursday, July 9, 2020
Boys ages 10 to 18
$545 Overnight Campers | $460 Day Campers
A convenience fee of 2.8% will be applied to credit card transactions only.
GOALIE DISCOUNT: Goalies save $100 off their registration. Be sure to select a Goalie session in Step 2 during registration if space is available. Call ahead to confirm if space is available (740) 587-1213.
Camp Director: Mike Caravana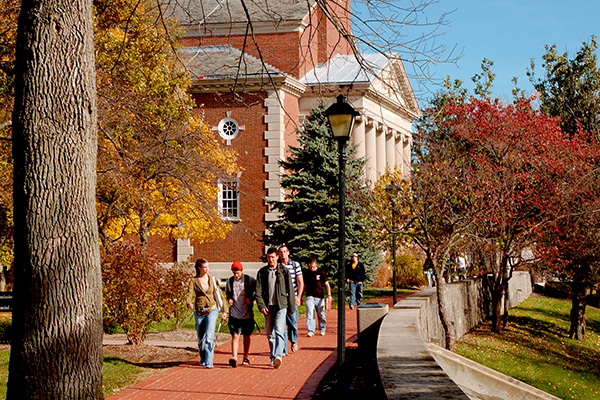 The Lacrosse Academy has enjoyed the beautiful campus of Denison University and their fantastic facilities for years. The campus is located in Granville, Ohio just 30 minutes east of Columbus and about an hour west of Wheeling, WV and the PA border. This camp location draws developing lacrosse players from throughout the mid-West, Ohio, Illinois, Indiana, Eastern Pennsylvania and West Virginia.
Sessions 1 and 2: Campers check-in from 1:00pm - 2:30pm on the first day. They are free to leave after checkout at 11:30am on the last day of camp.